WITH A LITTLE HELP, SMB TAX PREP CAN BE PAINLESS.
No more losing your mind over the small business income tax process. With Skyplex Management, you get a professional team to help you prepare your income taxes so you can focus on your business operations, not paperwork. Contact us to schedule your free consultation today.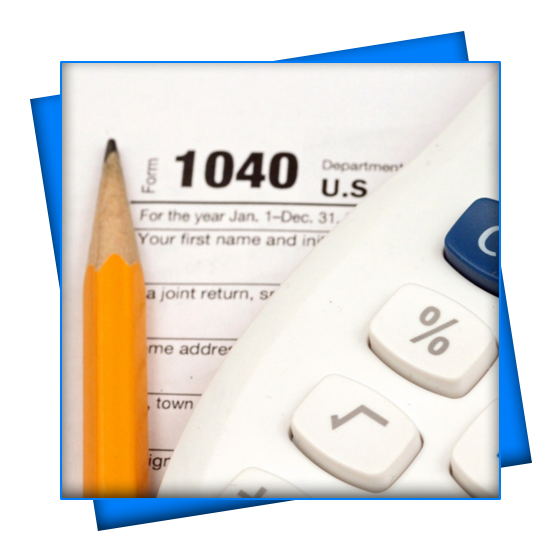 WHAT WE DO:
Preparing Federal and State Income Tax
Managing Relevant Forms and Paperwork
Work With Your CPA on Your Behalf
Monthly Or Quarterly Meet-Ups
The bad news? Trying to prepare the income taxes for your business is about as easy as herding cats. The process is time-consuming, frequently frustrating, and the odds of making a mistake are high. If you do make a mistake, an apology to the IRS simply won't cut it. You could be looking at thousands of dollars in fines and the very real possibility of an audit.
The good news? Skyplex Management is here to help. We are ready to handle both federal and state income tax preparation for your Cleveland or Northeastern Ohio business, and we'll prepare it on time and correctly.
It's a fact that tax preparation is a field that's both highly technical and requires highly specialized knowledge. With more than eight years of experience, we've got the knowledge to get you through arcane federal tax regulations, and offer suggestions for heading off potential problems and capitalizing on deductions. While we don't file taxes, we're happy to work with your CPA on an ongoing basis to guarantee tax season runs smoothly.
We're located in northeast Ohio, and our team is happy to meet with you on-site monthly or quarterly. Since getting the answer to a tax question usually can't wait, we make it a point to be available to help days, nights, and weekend. Ready to gain an experienced and loyal ally? Contact us online or by phone today to get started.