LET US BE YOUR TRUSTED ADVISOR
Proudly Serving Northeast Ohio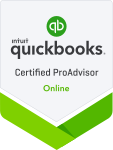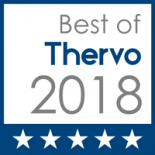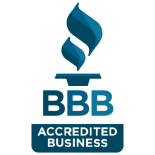 WE ARE HERE TO SIMPLIFY YOUR ACCOUNTING NEEDS
We are local, dedicated small business specialists that will help ease the burden of your accounting and help make your business the most profitable it can be.
Let us analyze, evaluate and suggest strategies that will give you peace of mind in your business.
Our forward-thinking approach has led our clients towards more revenue, growth and profits!
A free 30-minute strategy call where we can diagnose the critical challenges in your business.