SMALL BUSINESS BOOKKEEPING
Proudly Serving Cleveland, Akron, and Northeast Ohio
YOU COVER YOUR BUSINESS, WE'LL COVER THE BOOKS.
Keeping books can be tedious and downright boring — and as a talented entrepreneur full of creativity and energy, this task doesn't exactly make the best use of your skills or your time. At SkyPlex Management, we make daily bookkeeping easy by taking it out of your hands. No more grinding through spreadsheets and numbers when you're rather be improving your business — we've got you covered. It all starts with a free strategy call — schedule yours today.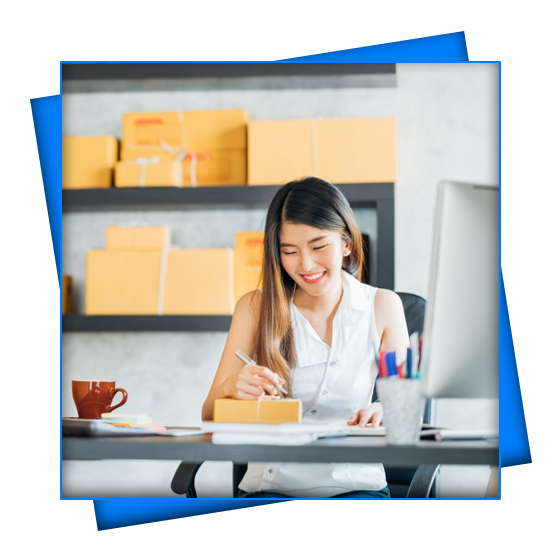 WHAT WE DO:
Daily Bookkeeping
Accurate, Transparent Reporting
Real-Time Business Health Updates
Strategy & Support
DAILY BOOKKEEPING SERVICES
Bookkeeping is one of the most tedious accounting task performed. But it is also one of the most important. With well-organized financial records your business will run more efficiently and you will know the real-time health of your finances.
Our bookkeeping services for Cleveland, Akron, and Northeastern Ohio keep your records up-to-date on a set schedule so you have the most accurate reporting. We're also here to help you with short- and long-term business planning to keep you on track for your goals and aspirations. If you have procrastinated reconciling your books all year we can get you caught up fast or if you are tired of keeping up with the monthly hassle we have a plan for you.